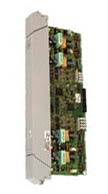 The 4x0 Caller ID Trunk card (NT7B75) is used to add 4 incoming lines with Caller ID to your Norstar Compact ICS or Modular ICS
---
The Digital Trunk Interface (DTI) terminals a 24-channel T1 link from a public or private network. It will also support fractional T1. An RJ48 jack provides the interface to the T1 network. Each of the 24 channels can be configured to emulate either loop-start, E&M, or DID trunks. The DTI has an integrated Channel Services Unit (CSU). The CSU provides line isolation, signal regeneration, and network performance monitoring. The CSU can be turned off for use with an external CSU. Must use with clock services cartridge. For use on the Modular ICS only.
---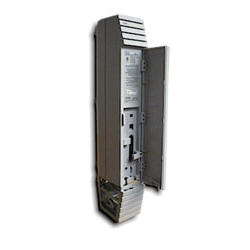 The Norstar 2 Port Expansion Card is used to add 2 4-Port Trunk Cards or modules to an existing Norstar Nortel CICS or MICS phone system.
---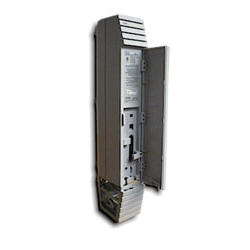 The Norstar 4 Port Expansion Card is used to add 4 extra connections to the Norstar Modular ICS Cabinet so that you may connect 4 expansion modules, such as the Norstar 12x0 trunk module or Norstar 0x16 station module.